Since spring of 2014 Fayette County Farm Bureau has offered an opportunity for local educators to apply for a school garden grant geared towards gardens that promote healthy eating in connection with agricultural education. Educators in Fayette County Public Schools are encouraged to submit applications for garden supplies by January 31, 2021 to be considered for up to $300. The winner(s) of the grant will be announced in March 2021.
Please mail or email applications to:
Fayette County Farm Bureau
c/o Carrie McIntosh
1316 Versailles Rd.
Lexington, KY 40504
Note:  Grant funds may only be applied to garden supplies purchased for the 2021 calendar year. Checks will only be paid to the school, not an individual. Completed applications must be submitted to Carrie McIntosh by January 31, 2021. If awarded the school will be required to submit a photo(s) of the garden/ project.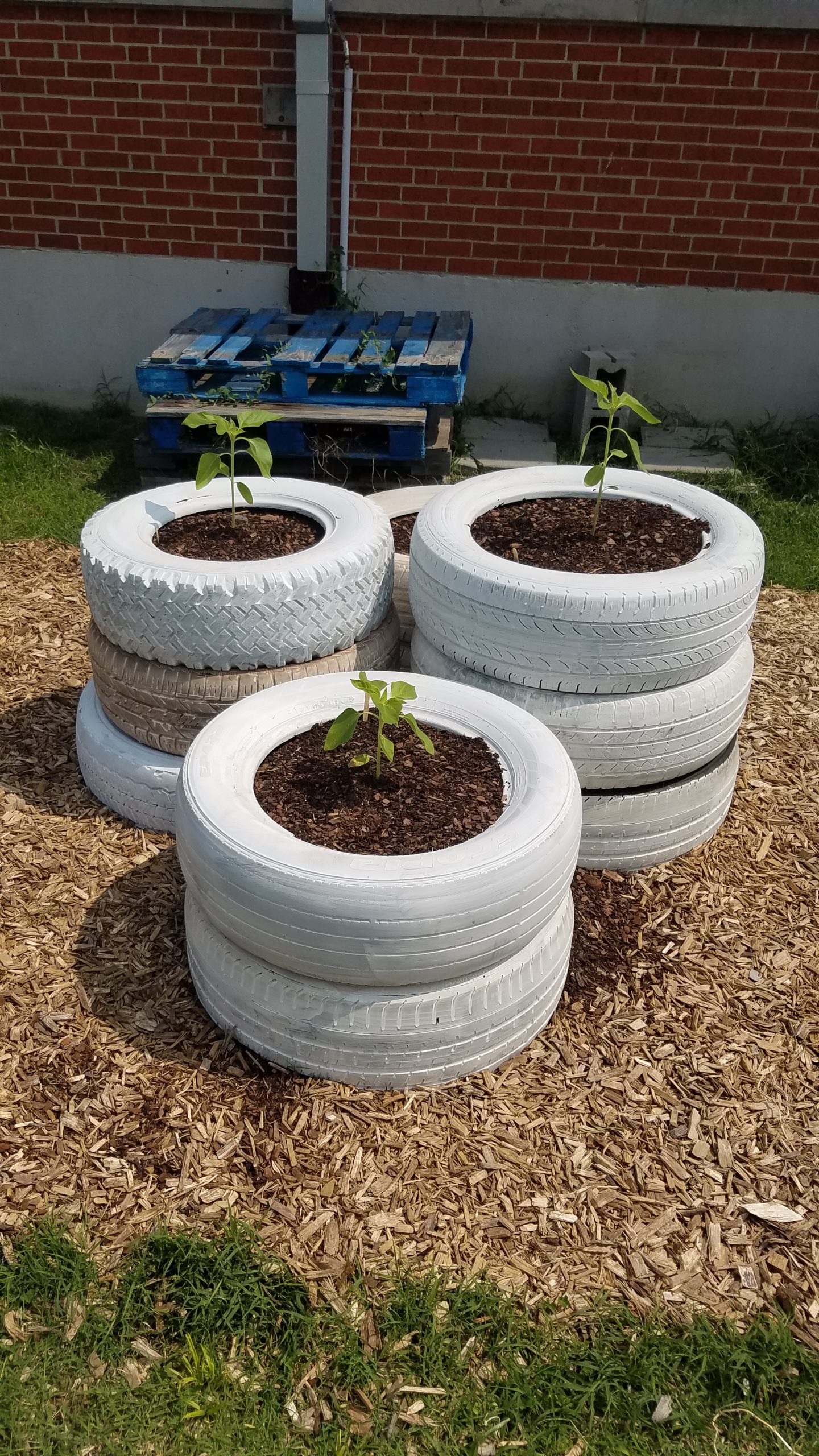 Photo from Cardinal Valley Elementary School, 
a former recipient of the FCFB Gardening Grant.